Devikrupa Industries, based in Ahmedabad, India, is a well-established name in the realm of manufacturing, supplying, and exporting high-performance automatic label coding machines. These machines are meticulously designed to imprint vital details such as Batch Numbers, Manufacturing Dates, Expiry Dates, Barcodes, and other essential product information onto labels with utmost precision.
An Automatic Label Coding Machine, often referred to as an Automatic Label Printing and Coding Machine, is a specialized piece of equipment tailored to print crucial information directly onto labels. This technology plays a pivotal role across diverse industries by ensuring accurate labelling to comply with industry standards and regulations while enhancing product identification.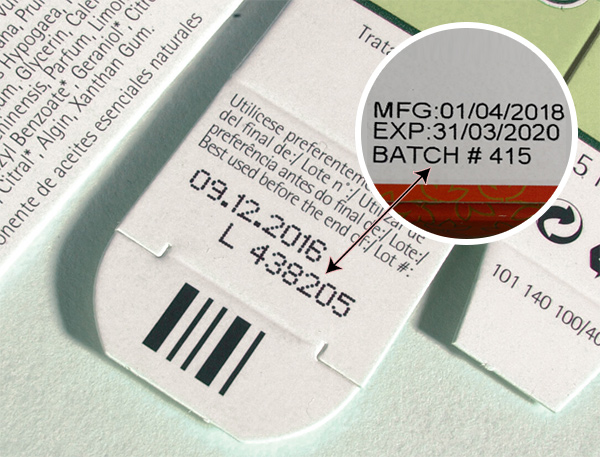 Manufacturer and Supplier of Automatic Label Coding Machines
The Automatic Label Coding Machine harnesses advanced printing technologies such as inkjet, thermal transfer, or laser to create indelible, high-quality codes on labels. These codes serve as vital markers for tracing and identification purposes throughout the product's journey.
A standout feature of the Automatic Label Coding Machine is its seamless integration within production lines. By effortlessly synchronizing with conveyor systems and packaging processes, the machine facilitates real-time coding as labels move through the production line. This automation mitigates errors and bolsters efficiency, guaranteeing precise coding without impeding the production pace.
Industries spanning pharmaceuticals, food and beverages, cosmetics, electronics, and more rely on Automatic Label Coding Machines to fulfill regulatory mandates, establish product authenticity, and furnish indispensable information to consumers. With a commitment to innovation, precision, and customer satisfaction, Devikrupa Industries takes the lead in delivering top-notch Automatic Label Coding Machines that empower industries to elevate their labelling processes and ensure compliance with the highest quality standards.